Since 1983, our company has been serving the Toronto community with professional landscaping and gardening services.
Quality Commercial and Residential Landscaping in Toronto
Gardening Services
Wildrose Gardening has been cultivating exquisite Toronto gardens for over three decades, by delivering customer-centric care and focusing on quality. From planting to pruning, our team of professionals can help you design and create the garden you truly desire.
Property Maintenance
Developing and maintaining a spectacular property requires consistent care. Our professionals will tend to your property's lawn and landscaping to help ensure it looks professional, clean, and well-kept throughout the year.
Landscape Design
Want to turn your landscape design vision into a reality? Reach out to the landscape design specialists at Wildrose to get started today. Our team partners with designers at Sheridan Nurseries to help plan the landscape you've been dreaming of.
Our Landscaping Gallery
Over the years Wildrose has transformed, cultivated, and maintained various Toronto properties, particularly in the North York area. Drawing on our passion for quality, Wildrose has created botanical masterpieces, condominium terraces, and more.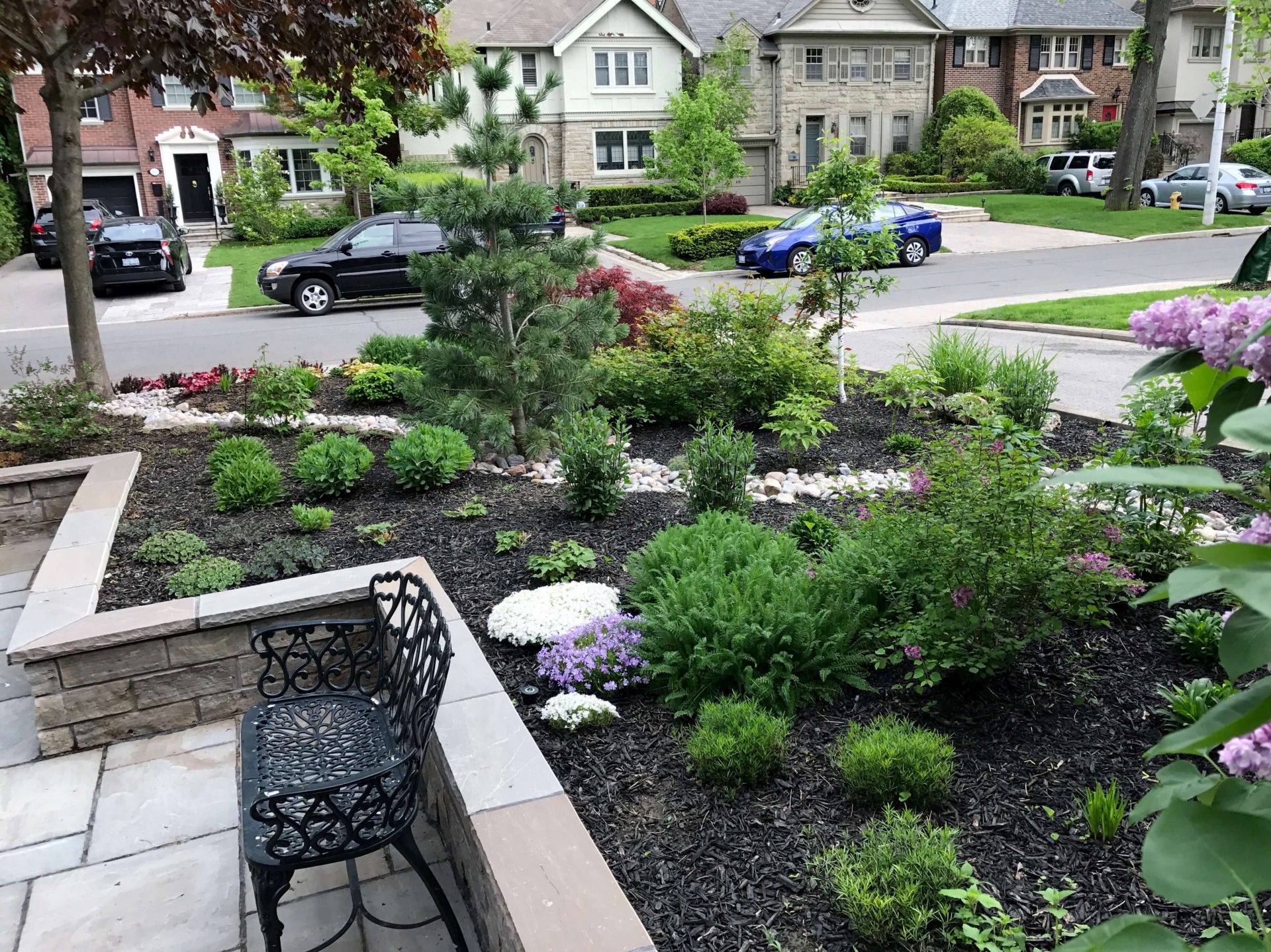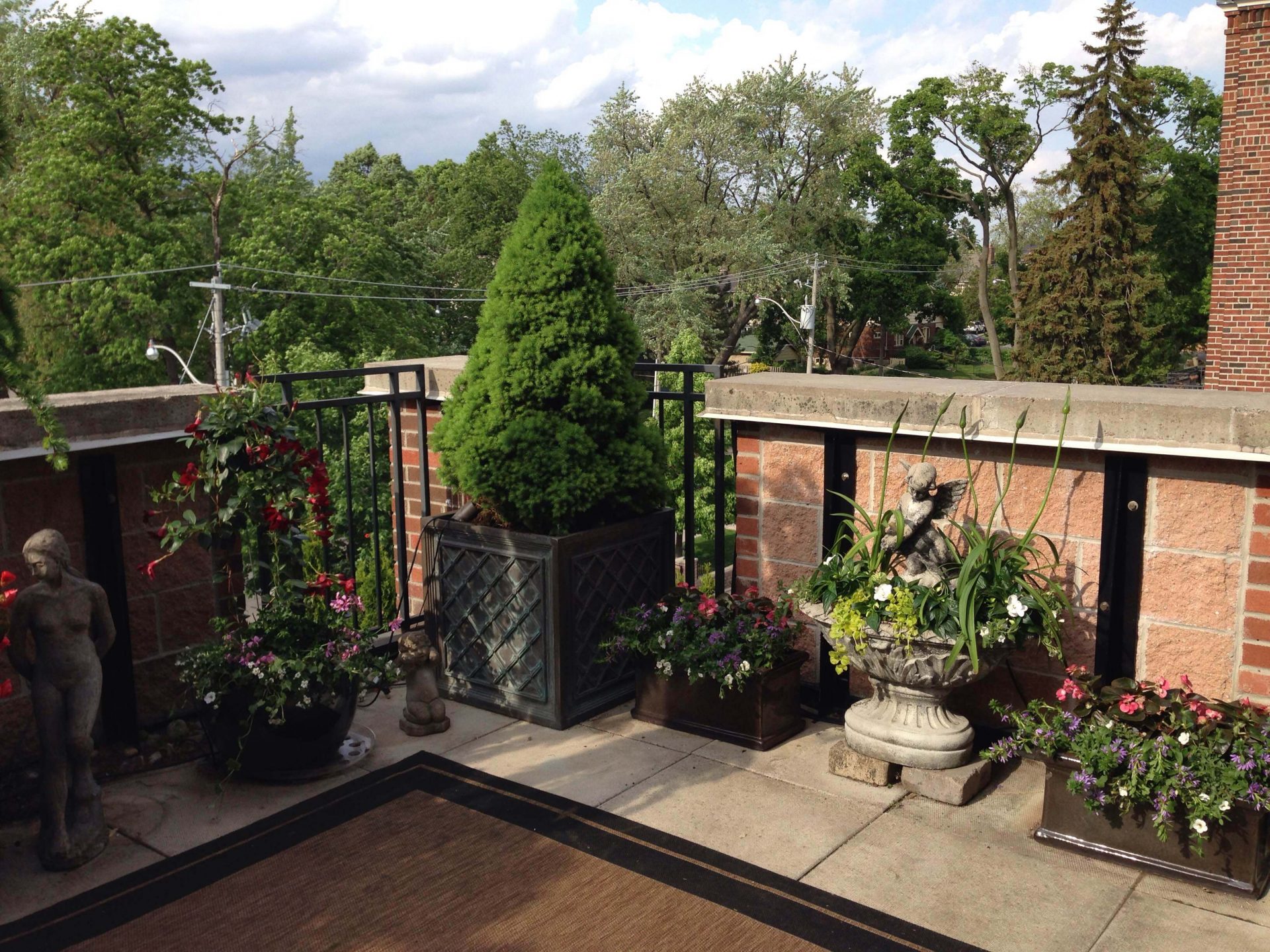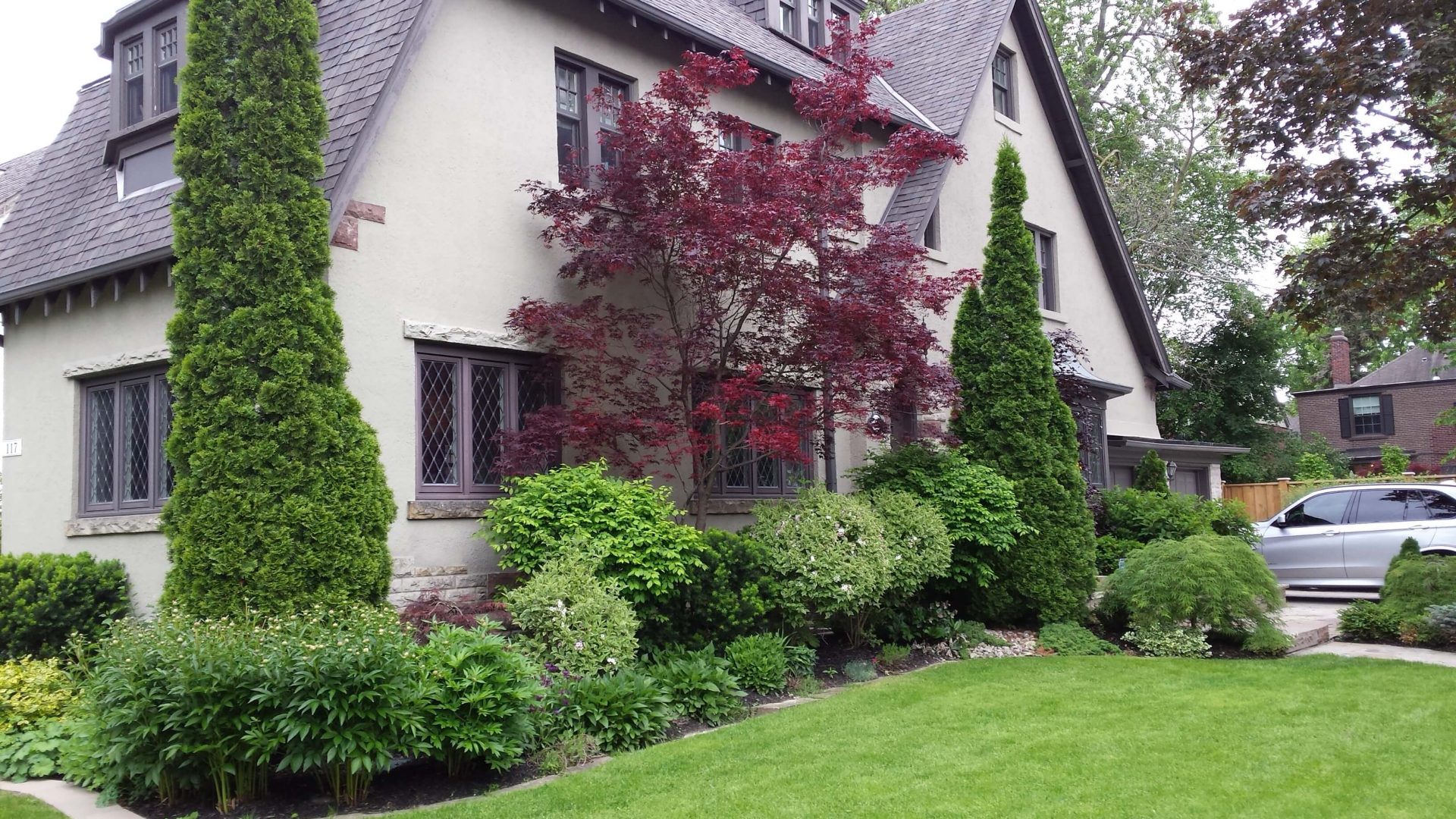 Contact Wildrose Gardening Today
Your Toronto landscaping specialists. Reach out to one of Wildrose's landscaping professionals with any questions or concerns regarding your Toronto property and we will get back to you within 2 business days.
COVID Policies
Team members are asked not to come to work if feeling ill
Staggered morning starts for teams
Disinfecting the trucks every morning with a bleach solution
No physical contact i.e hand shaking
Sneezing into elbow
Regular hand washing/ use of hand sanitizers
Hand sanitizers are kept in each truck
Please call the office at
416.792.5509
if you have any questions or concerns.